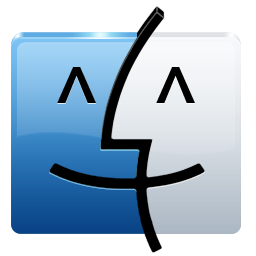 What's new in the latest version?
Installation fails
Try to restart computer. If it does not help, try open RemovePackageSignature in the Extra folder in the DMG bundle.
XtraFinder did not automatically start after installing
Please launch it from Applications folder.
How to get XtraFinder's Menu Bar icon back?
Why does XtraFinder open Preferences window at login?
Open System Preferences \ Users \ Login Items, remove additional XtraFinder apps from the list. Screenshot.
"Show in Finder" stops working
Open Activity Monitor app and Force Quit "appleeventsd" process.
This is a problem of OSX 10.8.2.
I got message "XtraFinder Beta has expired!"
Please download the latest version, run Uninstall.app and reinstall again.